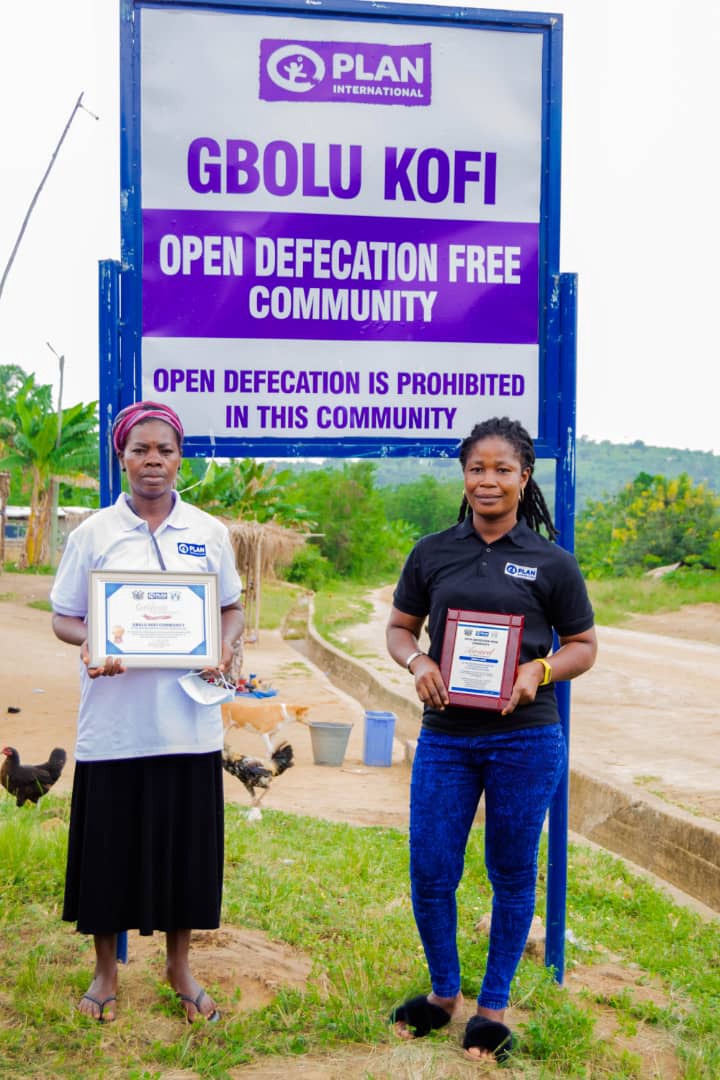 Even though Ghana is struggling to tackle its poor sanitation challenges, Plan International Ghana's interventions such as the Rural Water, Sanitation and Hygiene (RWASH) project has yielded great results.
Available data show that total access to basic sanitation in Ghana is estimated at 21%; with rural and urban coverage of 17% and 25%, respectively according to GSS 2018 report, but with initiatives such as the RWASH is changing the narrative.
Through the RWASH project 31 out of 36 communities beneficiary communities in Eastern, Volta and the Central Regions of Ghana with funding from German National Office has been declared.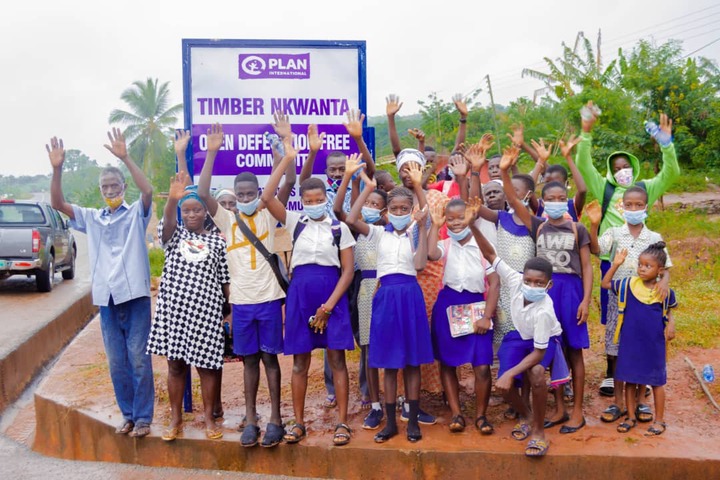 The RWASH project has completed a total of 37 gender friendly institutional facilities for some selected schools benefiting 4,326 boys and 3,990 girls in the project locations representing 100% coverage.
According to the Project Manager, Mr. William Dompaielle, the RWASH project has also reduced open defecation from as high as over 70% at baseline to as low as 3.7% at the end of the project.
He indicated that the overall percentage of household latrines hygienically maintained stood at 98.5% as at End line.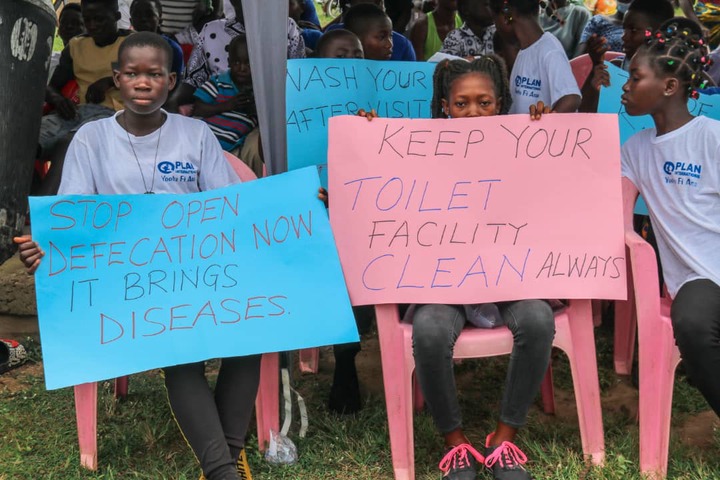 This according to Project Managemer represents a remarkable achievement from as low as 15.0% at baseline.
"There is currently 100% access to improved sanitation facilities at the school level by both genders.
This is an increase from the baseline figure of 11.0%. Meaning, the project has achieved its target of 100.0%.
This is because all the schools had benefitted from the construction of gender friendly sanitation facilities which were being used by both girls and boys." He stressed.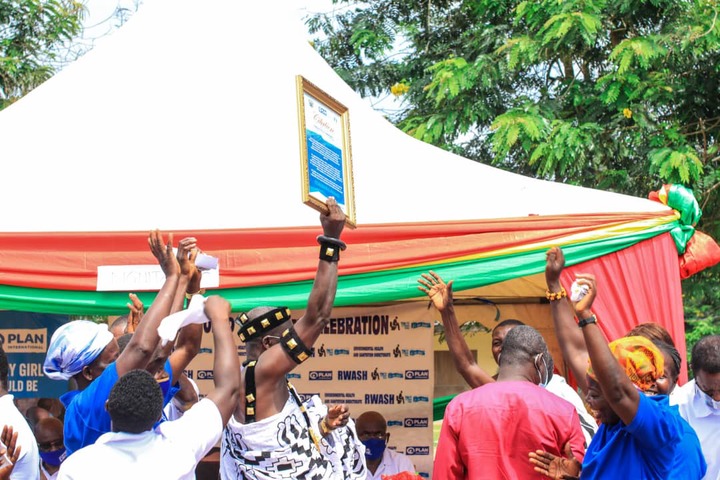 Mr Dompaielle further explained that poor sanitation and hygiene practices results in malnutrition and diseases such as cholera, and diarrhoea
Diarrhoea and cholera disease for instance according to the World Health Organisation (WHO) was the second leading cause of deaths among children under 5. He noted.
This is the reason that informed the introduction of the RWASH project which was carefully designed and tailored to fix challenges of WASH in the beneficiary communities. Mr Dompaielle added.
Story: Franklin ASARE-DONKOH/GWJN
Total Views: 13 ,